TOGETHER WE RISE
Welcome to Sam Laidlow's World Wide Web.
I know, it doesn't sound great... But this slender frame with tiny pecs is also the youngest ever Ironman World Champion.
Through this website, but above all through my career, I aim to inspire and motivate people to realise their biggest dreams. I believe in a world where we're not afraid of what others think, and where we can make a living from our greatest passions.
"What good are wings
without the courage to fly"

-Atticus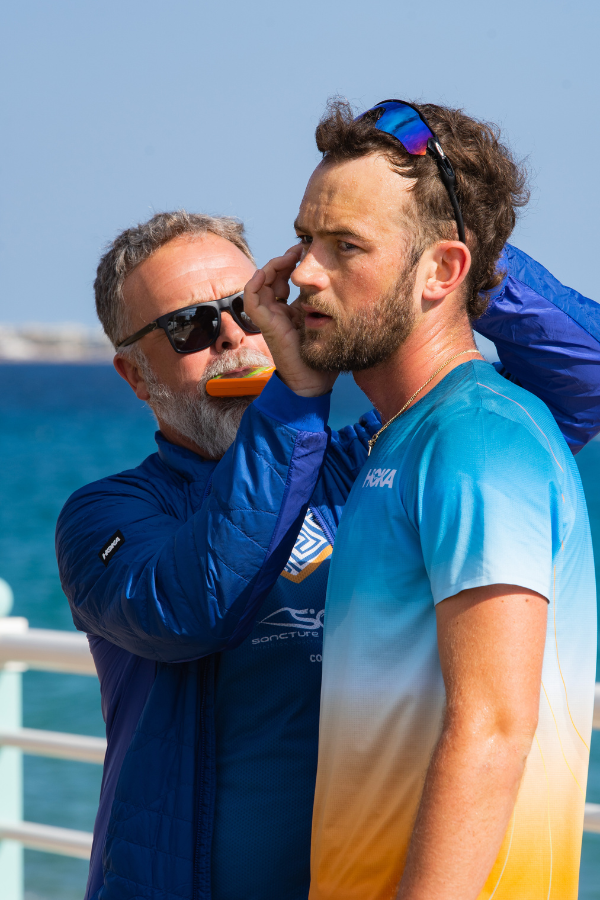 THE TEAM
My father trains me, and my mother is like the pillar of the family. I also have a younger brother who inspires me on a daily basis and I deeply want to be an example for him. This family history is what makes my journey so unique.
I can also count on my team and my sponsors to achieve my goals.
My family and I dedicated our lives to this journey and regardless of the outcome, I'll be proud to say we gave our best.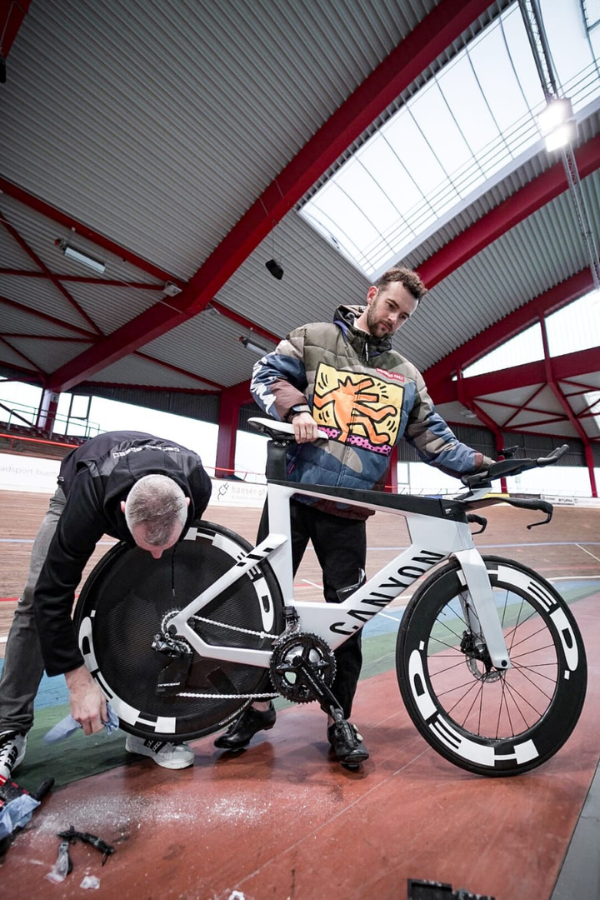 WINNING IS SHARING
Beyond performance, the notion of sharing is also one of the main sources of motivation for my team and me.
Whether it's through coaching or simply my races, my training camps and my exchanges with my partners, I find a real source of energy in sharing knowledge and experiences.
Keeping an open mind in order to also learn from others and to evolve as an athlete, but also as a human being means a lot to me.